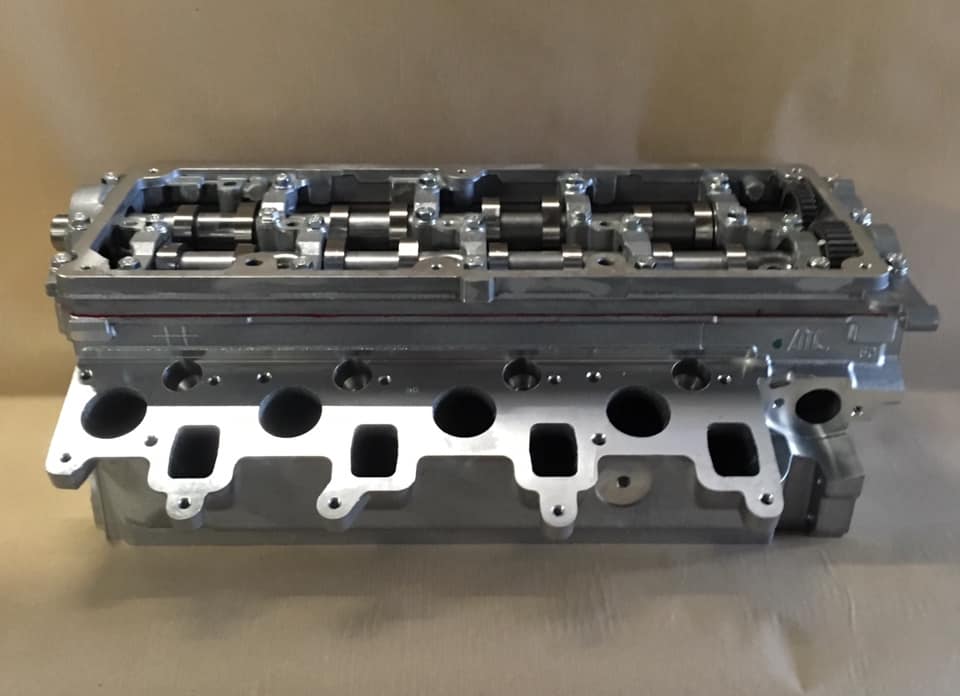 New Exchange AMC Cylinder Head.
VW 2.0 TDI Common rail AMC Cylinder Head complete with camshafts, valves and springs. 24 months warranty. Fits Engine Codes CAAA, CAAB, CAAC, CAAD, CAAE, CCHA, CCHB, CPYA, CPYB, CPYC, CPYD, CPYE. Comes with Elring Head set, Elring Head Gasket and Elring Head bolts.
All Cylinder heads are exchange.
We are Members of the Federation of Engine Re-Manufacturers so you can buy with confidence.
VW Audi Diesel Engine Specialists.
Other Cylinder Heads Available.
01254 773250 enquiries@aw-engineering.com
Google+ Comments